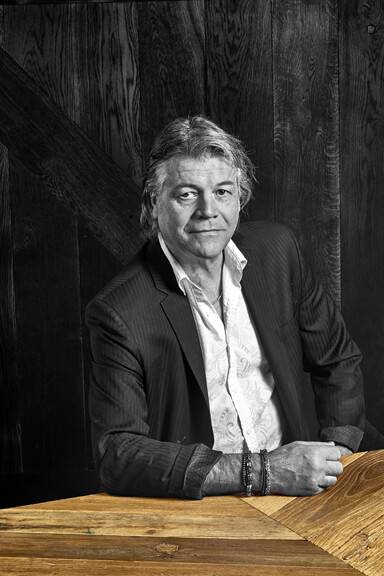 JOHN FREDRIKSSON
Antique Floors was founded in 1996 by John Fredriksson. From a long line of Swedish tradesmen, John Fredriksson brought his craft to Australia in 1986 with all the philosophy of European design and craftsmanship. He spent years working with Australian timbers and created his own 'Alchemy' collection, as he mastered woods from all over the globe.  
After 20 years of artistry, John's passion became transforming salvaged timber giving it new life in a new home. He now offers a bespoke design service when commissioned to produce a unique floor. Whether you are looking for old world charm, a crisp contemporary Hampdens feel or your very own blend, John has the capacity to take your vision / colour palette / images and create a living, breathing floor you will admire every day. 
 In John's hands, your imagination can unfold and together you can create a unique work of art that just gets better with age.  
only limited by imagination and it allows for you to express your own creativity with Stunning geometric mosaic of wood pieces. And unlike most works of art, this one will be created to be used, and grow in beauty the more it is walked on​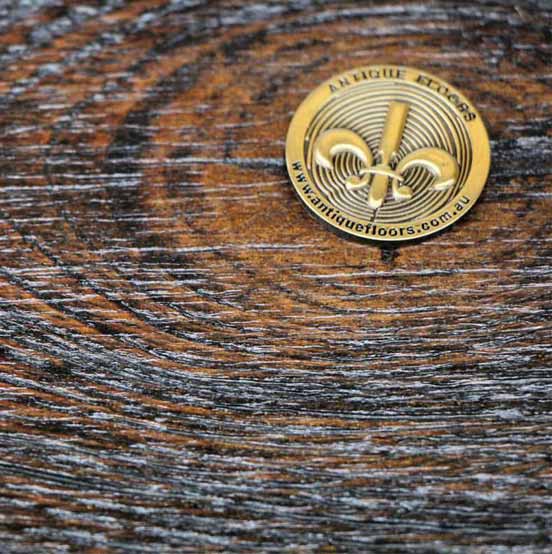 We work with the best that nature has to offer
Forestry and working with wood is a craft that has been passed down for centuries. Modern life has somewhat re-framed our expectations and taste for wood as a home building material.  
John's search for finest timber stretches from certified sustainably sourced French oak to reclaimed Australian hardwoods from dismantled period buildings and structures.  These specially sourced timbers are then cut to size, hand sanded and restored with natural oils to create classic and contemporary timber flooring.  It is not natural to put a plastic coating on a timber floor any more than it is for humans to wear plastic clothing.  
It is comforting to know that John personally takes care of details from sourcing quality timber and VOC-free adhesives to the amazing HardWax oils from the Netherlands. All this and more, forms part of the chain of custody that is proudly presented in restaurants, cafés, boutique retail stores and fine homes all over NSW.   
Collaborating with quality architects, builders and designers is a fantastic experience in the showroom and workshop. Magic happens when passion and positive energy combine to create something truly unique. Where some run off into the sunset on a tangent, John enjoys discussing technical details with builders, design concepts with architects and creating real live patina's and hues for designers to feast upon. 
PREPARATION & CRAFTSMANSHIP
Antique Floors has a workshop in the back streets of Annandale. If you get the opportunity to visit, you will walk away with the impression "…of course it's in the back streets of Annandale – that's where it truly belongs". 
Here John and the team prepare planks for oiling for clients who need speedy installation (walk-on-it-as-soon-as-it's-laid). The HardWax oil contains a unique natural composition of oils, waxes, resins and additives. The oil hardens and dries – under the influence of a special LED light – completely within a few seconds. 
The instant curing of the oil under the LED light is one of the biggest advantages, as the timber can be used immediately. In addition, tests show that the LED HardWax oil is even more durable than traditional air-dried hard wax oils and best of all, 100% VOC free. 
The team at the workshop are one of the cornerstones of the entire operation.  Apart from storing tools and disheveled racks of wood, leaving the workshop generally leaves your hair filled with sawdust carrying the fragrance of raw French Oak – it's a nice fragrance