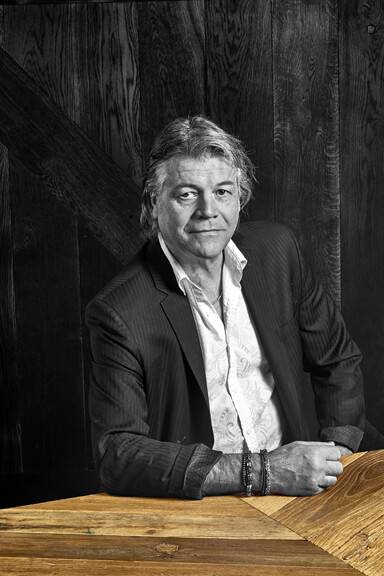 JOHN FREDRIKSSON
Antique Floors was founded by John Fredriksson who comes from a long line of Swedish tradesmen. John brought his craft to Australia in 1986 along with his European design philosophy and craftsmanship. With over 35 years of industry experience John's passion has evolved and he is transforming our Australian heritage by salvaging timbers from old houses and buildings and giving them a new life.
John offers a bespoke design service which is second to none, producing unique flooring for Australian homes and businesses. All design aspects are covered from traditional old-world charm through to the more crisp and fresh contemporary feel of the popular Hamptons style.
John along with his team are here to help you with your colour palette inclusive of custom colours, textures and finishes. We will guide you through the process to create your very own bespoke flooring that will stand the test of time and exceed your expectations with our outstanding service and products
AT ANTIQUE FLOORS WE ARE ONLY LIMITED BY THE IMAGINATION. OUR PRODUCTS ALLOW US TO EXPRESS CREATIVITY WITH STUNNING GEOMETRIC MOSAICS IN WOOD. OUR FLOORING CREATIONS ARE CONSTRUCTED TO BE USED WITHIN YOUR ENVIRONMENT AND WILL GROW IN BEAUTY THE MORE THEY ARE WALKED ON.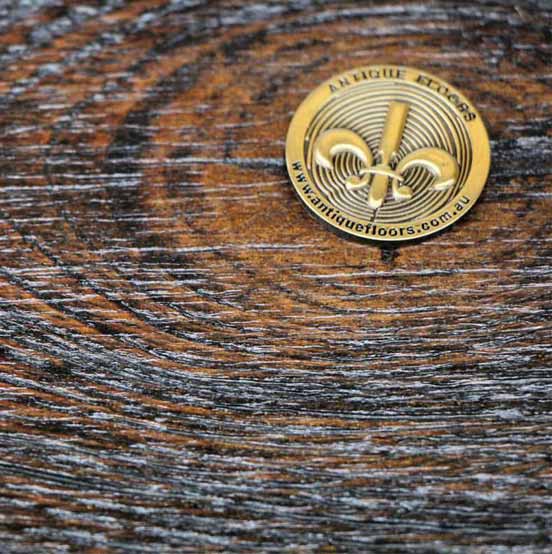 We work with the best that nature has to offer
The forestry industry and working with wood is a craft that has been passed down through many generations of woodworkers. Now in more recent times we are appreciating the need for sustainability within the building industry with the materials that we use.
Here at Antique Floors we search for the finest timbers from the certified French Oak through to the Australian hardwoods acquired from old houses, buildings and structures. These timbers are then cut to size, hand sanded and restored with natural oils to create our classic and contemporary flooring.
John and his team take care of all the details from sourcing through to finishing in conjunction with using the amazing HardWax oil. You will find our flooring proudly presented in restaurants, cafes, boutique retail stores and homes all over Australia.
Antique Floors also collaborate with quality architects, builders, interior designers and industry related businesses and welcome visits to our showroom that showcases our work along with our website. A visit to us will confirm our passion for what we do and provide all of the design and technical advice that you need to create your own individual bespoke flooring.
PREPARATION & CRAFTSMANSHIP
John Fredriksson and the team prepare planks for oiling for clients who need speedy installation (walk-on-it-as-soon-as-it's-laid). The HardWax oil contains a unique natural composition of oils, waxes, resins and additives. The oil hardens and dries – under the influence of a special LED light – completely within a few seconds. 
The instant curing of the oil under the LED light is one of the biggest advantages, as the timber can be used immediately. In addition, tests show that the LED HardWax oil is even more durable than traditional air-dried hard wax oils and best of all, 100% VOC free.