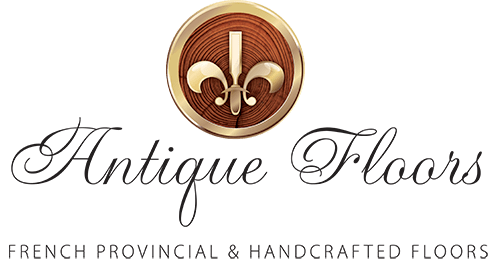 Artisans specializing in the craftsmanship and installation of variety of French oak wood flooring from Versailles to Chevron, Marie Antoinette, and others. Photos attached in the e-book below can provide inspiration for your project.  
A range of engineered French Oak wide plank flooring.
Available in 4 platforms: Classic, Rustic, Brushed & Sawn.
French Country Plank is an artistic offering by John Fredriksson where each plank is finished in one of 50 + colours with various effects to provide the ambience and desired effect. The e-book below provides images of inspiration for your next project.