We offer the full service from your flooring choices through to the installation and the final finishing of your beautiful new floors that will be ready to walk on. We bring over 20 years of flooring experience to make sure your service expectations are met.
To start we guide you through the process of choosing boards, either parquetry or custom patterns then onto colour choices. We have many samples to show you our work with experienced staff to help you.
Our installation team can install on slabs or joists and we also explain the decision of whether to use or not use acoustic underlay. We always stand behind our products and service.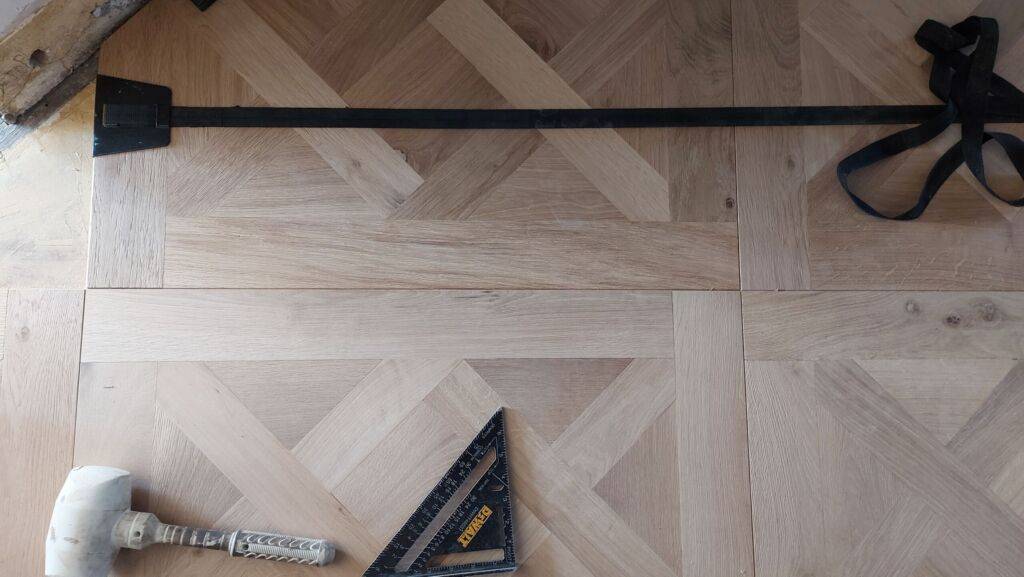 We also offer the service of re-oiling your timber floors in the future. This service will re-fresh the space and keep the flooring looking great.
The maintenance process with our flooring is quite easy to do but you may prefer over time for us to come and refresh your floors for you. We can provide this service by using a Polivac machine which will get the job done faster and more efficiently.
This is always a great service for those with limited time or larger spaces. This will leave you with a renewed love for your floors.
We can re-sand floors which are from us or from another supplier and re-finish with HardWax oil. This process will basically give you the look of freshly laid flooring with the added option of choosing a different colour if for some reason you are wanting to change your look.
This process may however take away some of the texture if your flooring is brushed or sawn but if you choose to do this process then your floors will be like new again. We will be happy to advise when you are in contact with us and provide the best possible solution to your needs. Our business is about keeping our customers happy and coming back to us for all their future flooring needs.